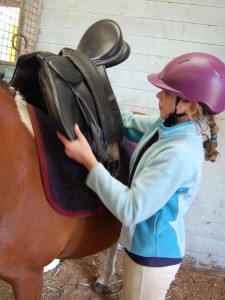 We are an accredited Australian Horse Riding Centre, Operating since 1995 based in Melbourne, Victoria.
We offer horse riding lessons, with beginners and nervous riders being our speciality.  You can learn to ride on our quiet school horses and ponies in all weather, on our indoor and outdoor arenas.
We offer well supervised classes with qualified and experienced instructors, and our friendly staff are here to help you. Please call to make an appointment, we will be happy to discuss your needs. 0359 642 445
The Best Horse Riding Centre in Melbourne
We have been giving horse riding lessons for years, so we know how to look after riders of any age. We understand that getting up on a horse can be a daunting prospect, but we have the experience to help nervous riders and beginners.